Spend $50 and get FREE SHIPPING
Best Selling Products
Not finding what you need? Shop all
Our world-class products provide life-changing skincare, alleviate inflammation and enhance even the healthiest people's lives.
CHECK THEM OUT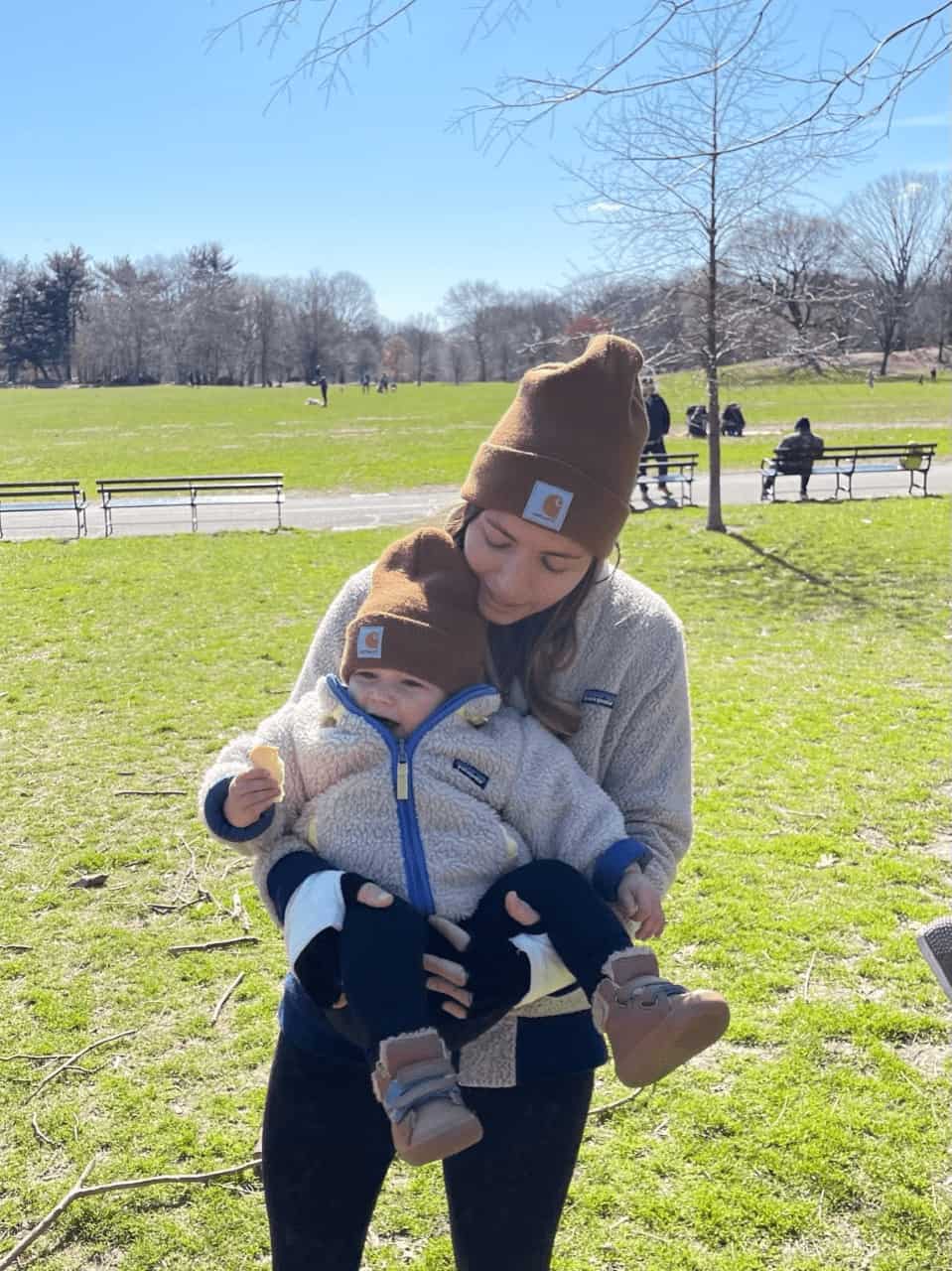 Electric Daisy Enzyme Face Mask
"My skin has been generally dull since having a baby, but this mask has done wonders with just one use. My skin immediately felt tighter. Today someone commented that my skin looks great and asked what products I use! I'm excited to make this part of my weekly routine… P.S. it smells amazing!"

-Nancy
CBD Full Spectrum Oil Drops
"As a Professional Makeup Artist in NYC I need to be on all the time, even when I'm experiencing social anxiety or general aches and pains from the heavy-lifting of my kit or awkward bending that the job entails. These drops help me to function at full capacity - I fully credit these products in helping me thrive!"

-Natalia
Athlete Re-leaf Roller
"As a busy full-time yoga teacher the Somebody Athlete Roller is essential for relaxing my muscles and joints at the end of a long day. It works and dries quickly and has a satisfying tingly sensation (not to mention I love how it smells and comes in a glass bottle!"

-Arthur
Whatever your needs, we've got you!
For those who normally put Somebody else first. Somebody is a "you-first" wellness brand with a knack for creating world-class, chemist formulated products meant to address skincare, pain and dietary health - a brand designed for you by people who get you. We believe in the power of collective purpose but also recognize that in order to be effective as a whole we must first focus on our own care, something that we saw our parents do very little of growing up and that we hope to change.
vegan beauty

women owned

latina owned

palm oil free
Learn more about us
vegan beauty

women owned

latina owned

palm oil free
50% OFF a Muscle,
Joint and Skin Balm!
10% OFF
15% OFF
$10 off any order
FREE 1oz Jasmine
Shea Butter
FREE 1oz Jasmine
Shea Butter
5% OFF
15% OFF
$10 off any order
FREE Peppermint
Lip Balm
FREE 1oz Jasmine
Shea Butter
15% OFF
Spin the Wheel WIN A PRIZE
Enter your email address to spin the wheel for a chance to win.
Apply Coupon
If you won a coupon code, it will be applied automatically during checkout or you can enter your code above for eligible promotions. Multiple coupons cannot be used. Minimum $30 order required.